South Texas Dove Hunts | White Wing Dove Hunts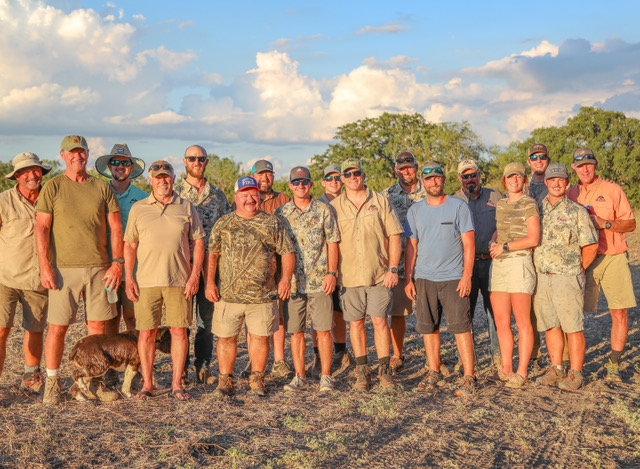 Group Dove Hunt
September 1st is the opening day for dove hunting in Texas. That date is without a doubt the most anticipated social event of the year for a wing shooter. The start of dove season also kicks off the first of many shooting sports to come later in the fall.
We try and do things differently at the 4R when it comes to dove hunts. Avoiding the masses to make the hunt as private as possible is our goal. We realize everyone wants to shoot doves, but we would rather hunt a field where we are by ourselves and have fewer birds than hunt a crowded field with more birds. At the end of the day the limit is 15 birds. Call us purist, but if you want a dove hunt like Argentina, go to Argentina. This is Texas, and the 4R does not participate in the industrial dove hunts that are the norm for Hondo.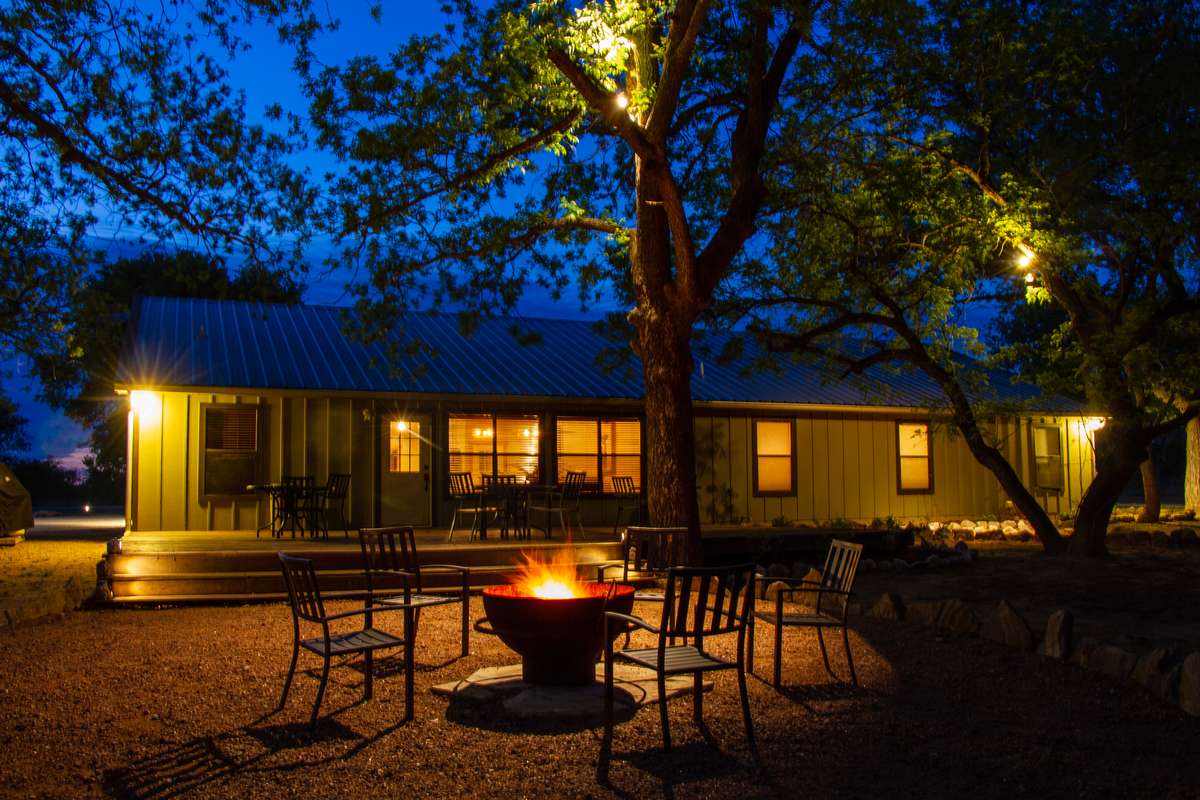 A South Texas Hunting Lodge
Camp Mary Louise sleeps 12 comfortably and can accommodate 15 with the use of roll-away beds. We require a minimum of 10 hunters to reserve the lodge for our dove hunts.
South Central Texas Dove Hunting
The 4R is located in the Central Zone of Texas, but only 20 minutes from the South Zone. We have access to farmland, flyways and watering holes in both zones. If the birds are in the area, we will we able to put you on them.
All Inclusive Dove Hunting Rates
$750 per person
This package includes:
Afternoon hunt, dinner and lodging Day 1
Brunch, morning and afternoon hunt, dinner and lodging Day 2
Breakfast and depart Day 3
Cleaning and packaging of birds
* A valid Texas hunting license with migratory game bird stamp is required.