About The 4R Ranch
The 4R sits at the south gate of the Texas Hill Country in a canyon that follows the sleepy Hondo Creek. Hills dotted with oaks, elms and cedars surround the 4R on 3 sides, and the open view to the west is of a local landmark, Hat Mountain. Hat Mountain got its name from the unmistakable cave near the summit this is shaped like a top hat. The cave faces east and is easily seen with the naked eye from FM 462 N.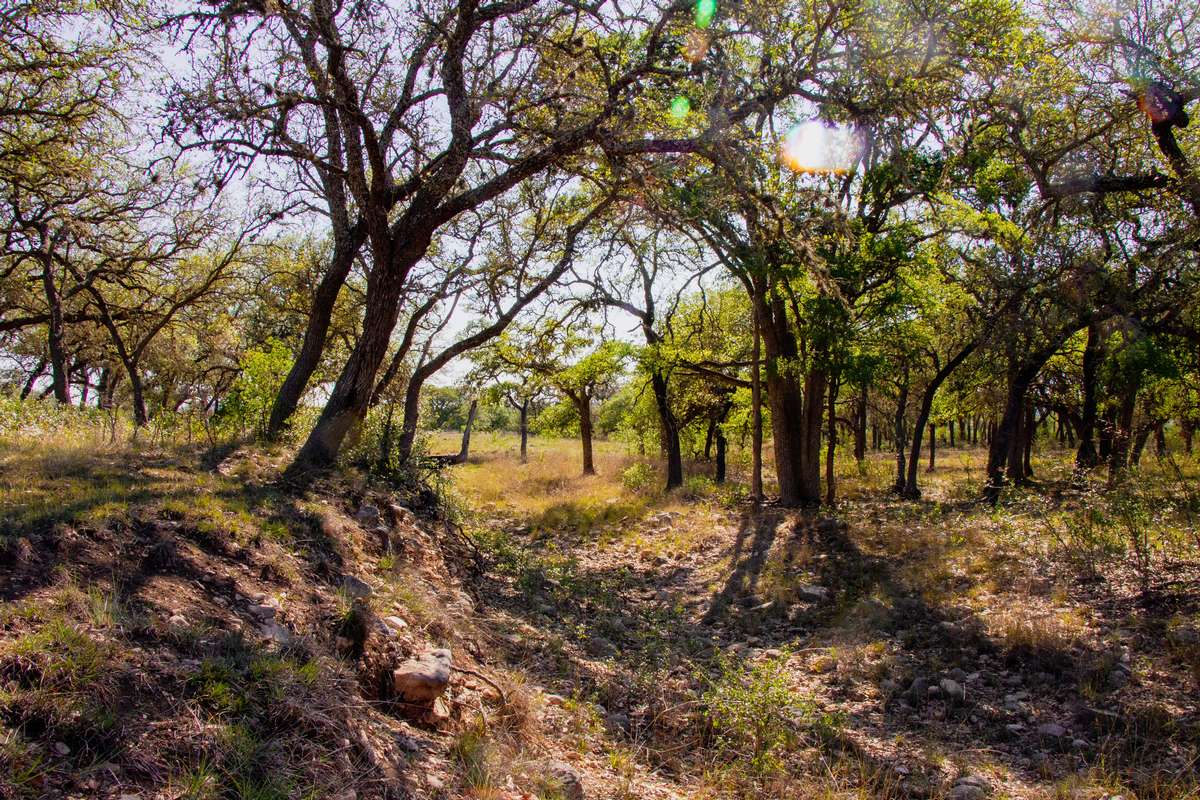 Seeded in Texas History
As with most working ranches, the 4R is rich in history. In years past, mules were used to turn the soil and bring in the harvest of wheat, milo, and cotton. Cattle, sheep, goats, and an abundance of wildlife have all foraged in the valleys and hillsides that encompass the 4R. In the early 1970s, the barn we converted to kennels housed the first Simmental cattle in the state of Texas, and they wore the 4R brand. There are remnants of a cowboy line camp along Bandera Creek, and the dam on the Hondo Creek was part of the New Deal Works Program.
Focused On Quail Hunting
Our energies are now focused on our quail hunting courses and bird dog power. As beautiful as the ranch is and how manicured our quail hunting courses are, we are most proud of our gun dogs. Our dogs not only provide for our livelihoods, but they are also our good friends!
A Texas Hunt To Remember
We cater to small groups at the 4R. The Ranch is our home, and once you have visited us and experienced the 4R brand of hospitality, you will think of the 4R as your home away from home.