South Texas Hunting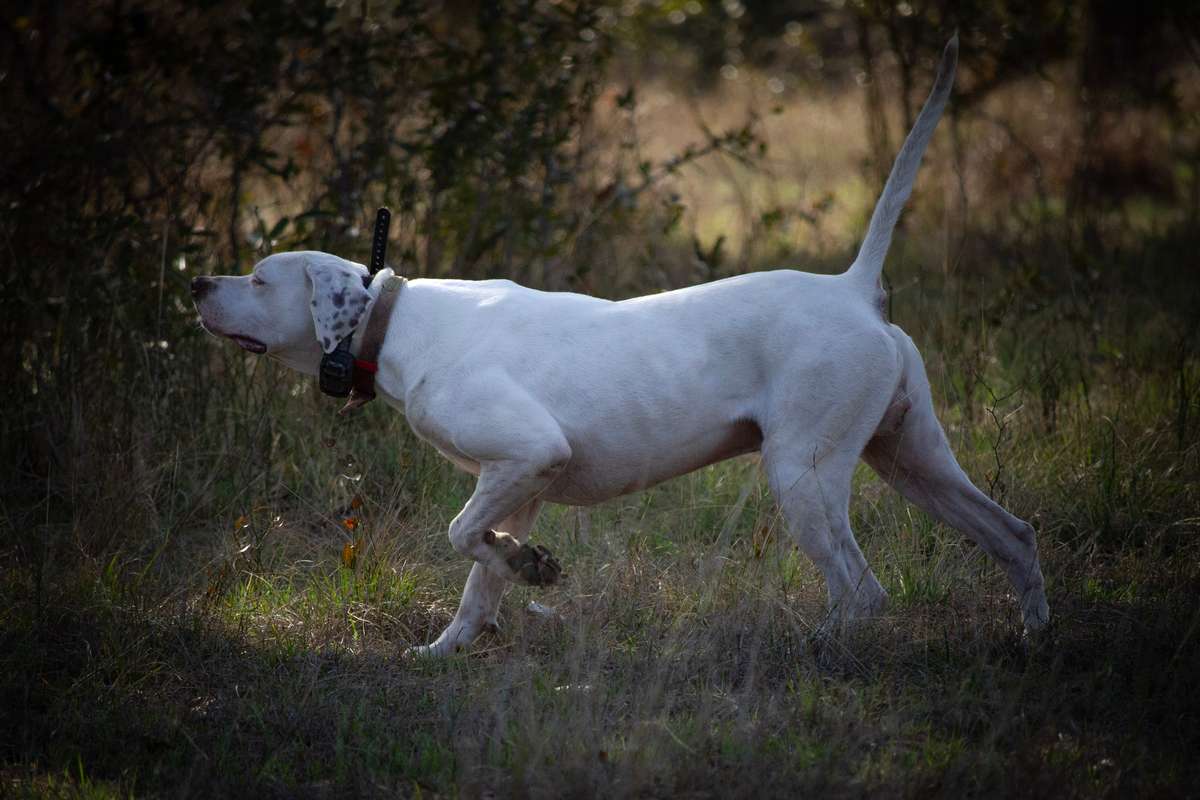 South Texas Quail Hunts
The grand experience of quail hunting behind dogs is truly magical. Whether you have seen a pointing dog lock tight on the scent of a quail one time, or a thousand times, the scene always puts a large smile on the face of a wing shooter. Our kennels house 40-50 pointers and Cockers at any given time, and we utilize them all. The training of all our dogs is done on-site. We will not go so far as to say ours are the best dogs you will ever hunt behind, but we promise you will not hunt over better.
Join us on a Texas quail hunt like no other.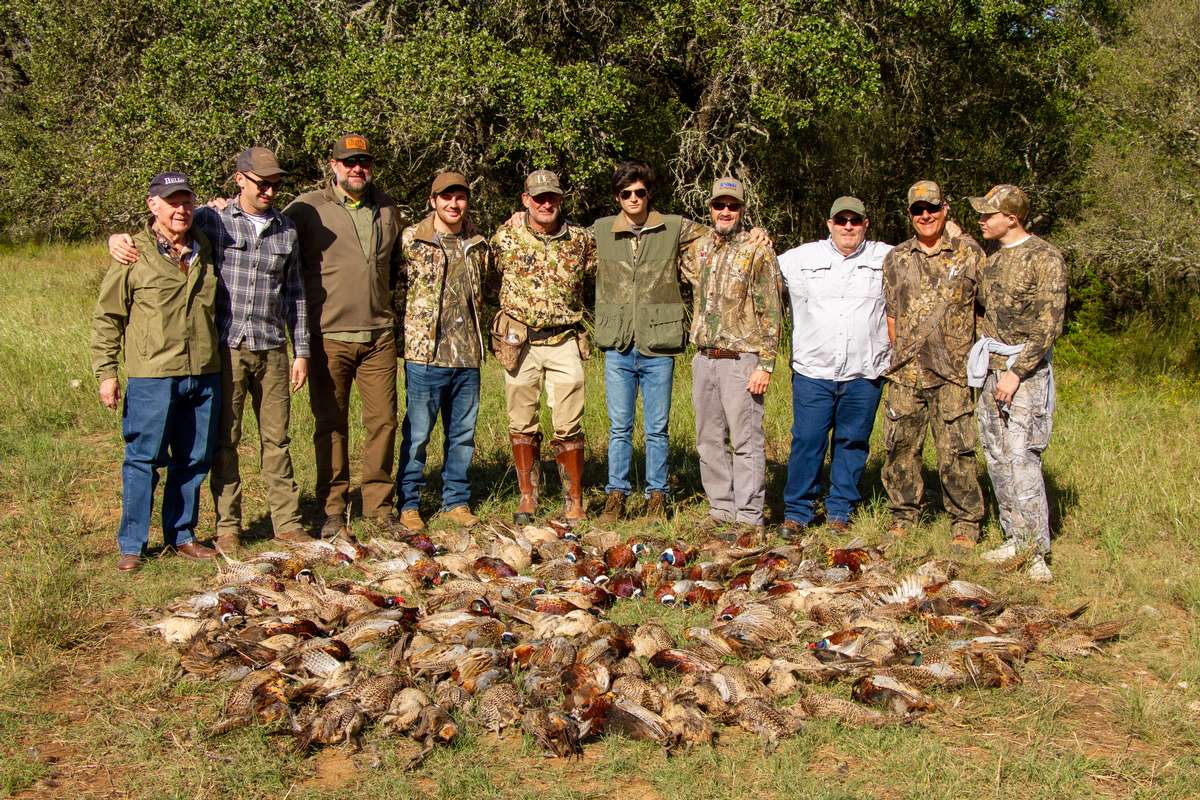 Continental Pheasant Shoots
The 4R is now proudly hosting the best Continental Pheasant Shoots in Texas! These hunts are an exhilarating experience, and ultimately, they are just "pure fun with a shotgun!" as our longtime friend & customer Ryan Cain put it after experiencing our first shoot back in 2021.
Come experience the best pheasant hunt in Texas.
South Texas Dove & Pheasant Combo Hunts
Dove hunting in Texas is without a doubt the most anticipated social event of the year for a wing shooter, and we have now added to the excitement by combining our dove hunts with our world-class Continental Pheasant Shoots.
This combo dove/pheasant hunt makes for an unforgettable group experience!