South Texas Hunting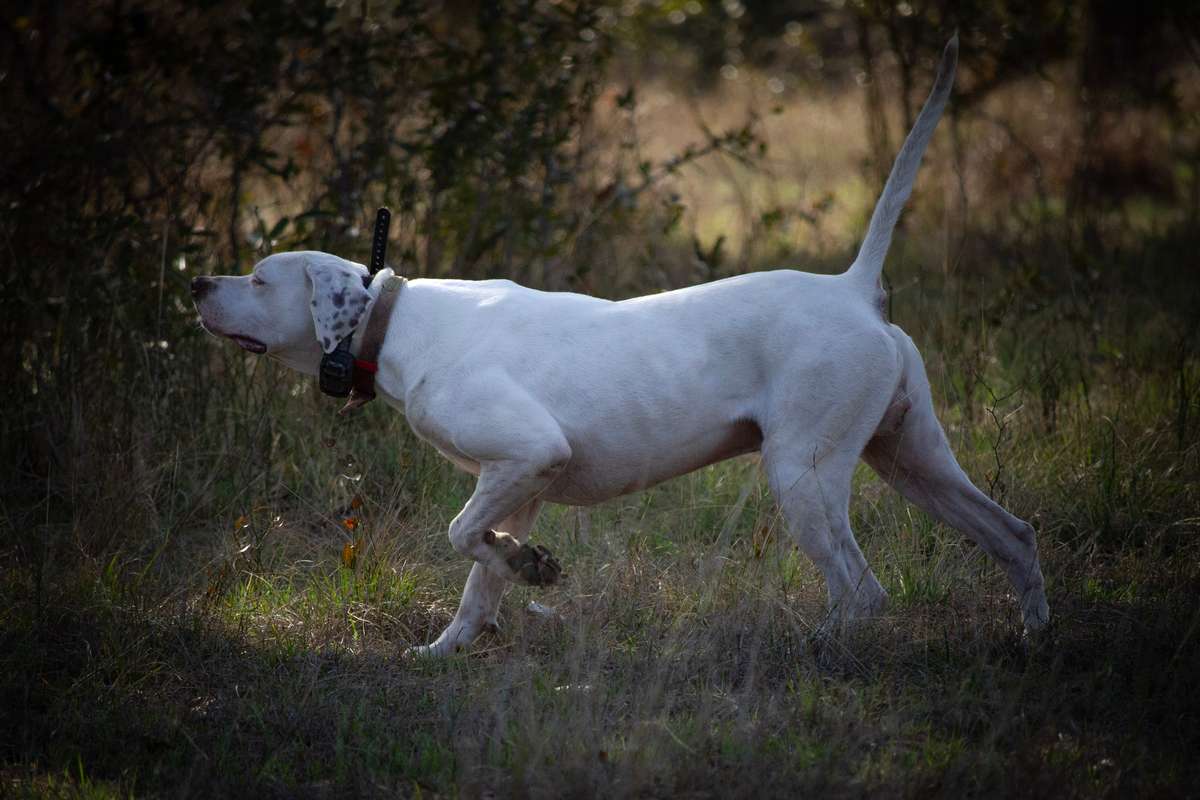 South Texas Quail Hunts
The grand experience of quail hunting behind dogs is truly magical. Whether you have seen a pointing dog lock tight on the scent of a quail one time, or a thousand times, the scene always puts a large smile on the face of a wing shooter. Our kennels house 40-50 pointers and Cockers at any given time, and we utilize them all. The training of all our dogs is done on site. We will not go as far to say ours are the best dogs you will every hunt behind, but we promise you will not hunt over better.
South Texas Dove Hunts
Dove hunting in Texas is without a doubt the most anticipated social event of the year for a wing shooter. September 1st is not only the start of dove season in the South & Central zones, but it also serves as the season opener for all the Texas shooting sports to come later in the fall.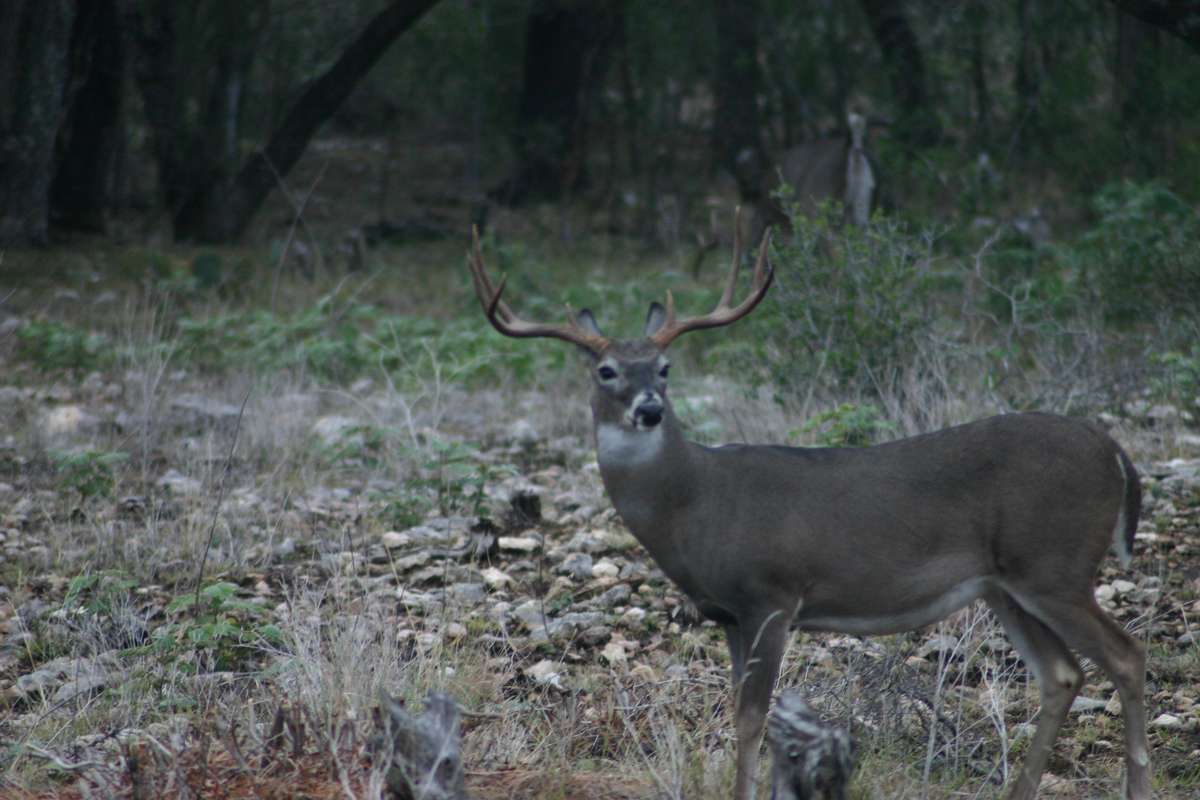 South Texas Whitetail Hunts
Hunting Whitetail at the 4R Ranch can be one of the most exciting hunts of a lifetime. We start feeding corn 1 month prior to hunting season, and it is not unusual to see 20 or more whitetail at a time; not to mention the axis, turkeys and hogs. All of our whitetail hunts are guided, and once you harvest your animal, we will clean and skin it for you. Our spacious hunting blinds will seat two to three people comfortably. We will do our best to ensure a clean shot. However, if hair or blood is drawn and we do not recover the deer, you will be required to pay a harvest fee.